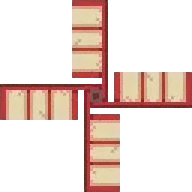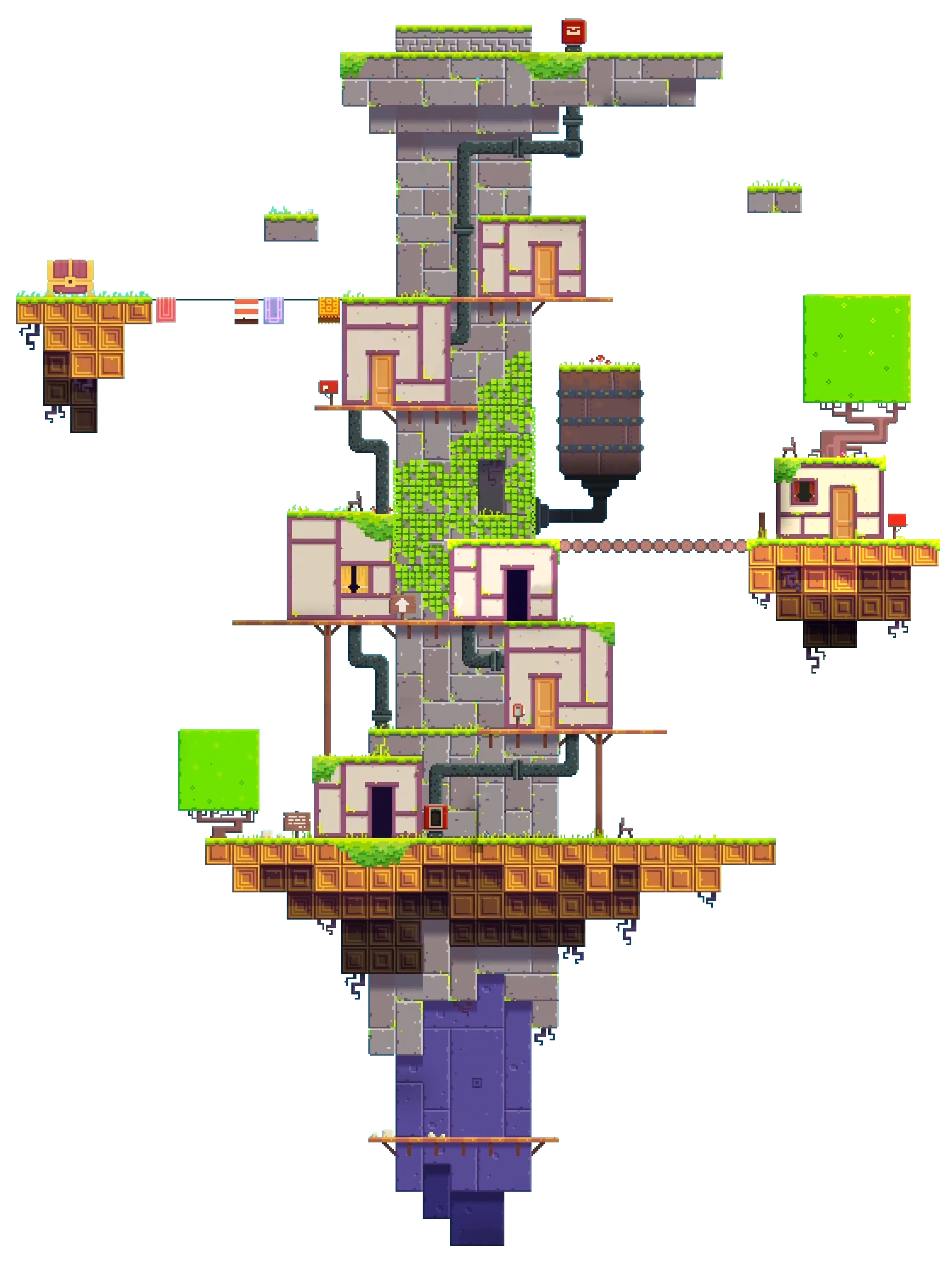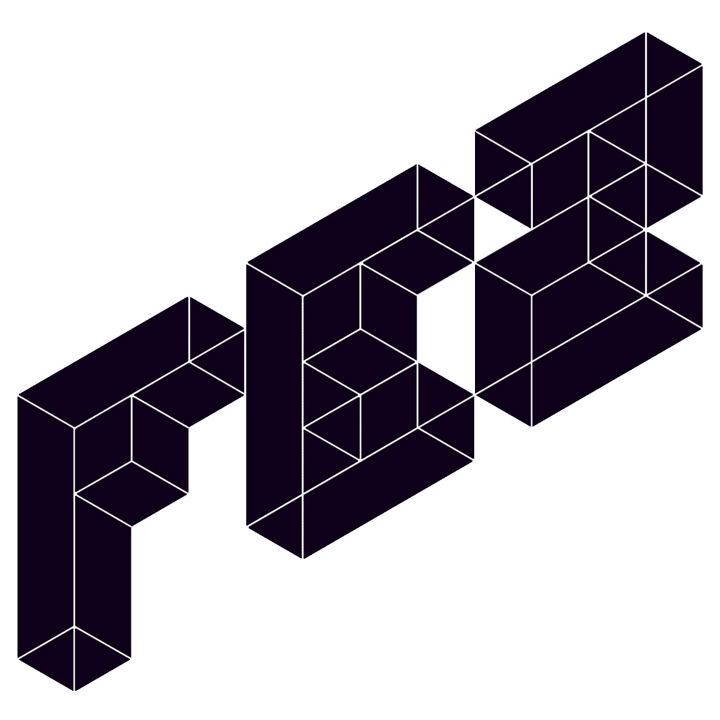 I created this html page to use as desktop wallpaper, for mac you can use WebDesktop to set this page as background wallpaper. For windows you can use one of these.

FEZ is a game for XBOX LIVE ARCADE developed by POLYTRON. In it, you play as Gomez, a 2D creature living in what he believes is a 2D world. Until a strange and powerful artifact reveals to him the existence of a mysterious third dimension!
Created by Jesper @Jespertheend
(I don't say much useful stuff though)
But it's handy if you found a bug or something.
You might also like this one and this one
Changelog
-Added changelog
-removed player when the box wasn't visible on iPad
-made the information box scrollable and added some text
-added some meta tags for iPad (now you have a nice icon and fullscreen app if you 'add to home screen')
-made it Firefox friendly
-added butterflies
-added moving grane
-made the pixels sharper for chrome
-added stars
-added day/night cycle
-I don't really know it anymore from here on but that doesn't really matter, does it?